Metal Work Fabrication.
Heavy Equipment Attachments
The process includes: Gas Cutting (CNC), Plasma Cutting (CNC), Laser Cutting, Chamfering, Rolling, Drilling, Molding, Bending, Roll Bending, Machining, Welding, Shot Blasting, Metal Finishing , and Painting
All processes are monitored, controlled and checked by Quality Control Division that assures precision and accuracy of each product.
Our fabrication process is done by certified welder and skilled operator, according to:
1. PPAP Production Part Approved Process and APQP Advanced Product Quality Plan system
2. ISO 9001 Standard Operation Procedure and Work Instruction
3. Production schedule and report
4. Detail engineered drawing
5. Flow chart process
6. Checksheet
QCD Quality, Cost and Delivery are our main concern in measuring our performance.

For more information on our product range, please visit this link http://indonetwork.co.id/Karoseri_Delimajaya/profile/delimajaya-carrosserie-industry-pt-karoseri-delima-jaya.htm
Steel Structure
Engineering Project
Dump Truck Body Assy: Side Wall, Sub Frame, Tail Gate, Front Wall, Floor
Heavy Equipment Component Parts:
Cover
Under Cover
Tool Box
Hand Rails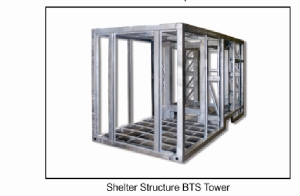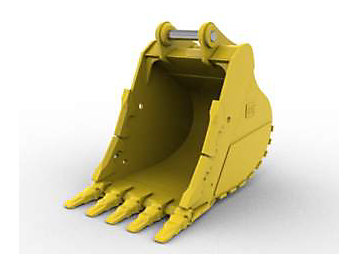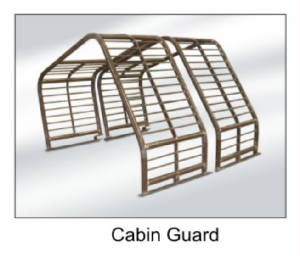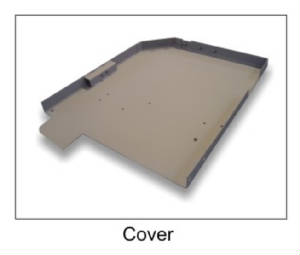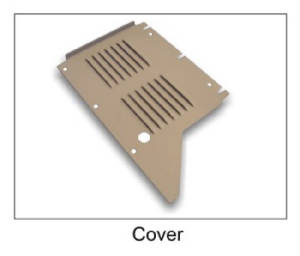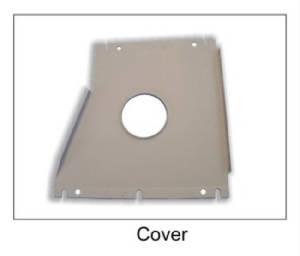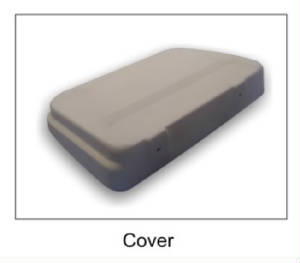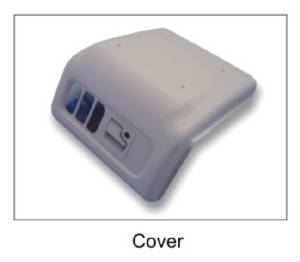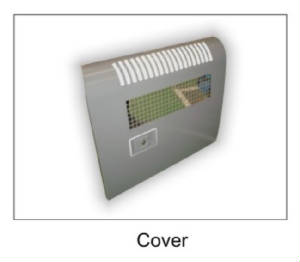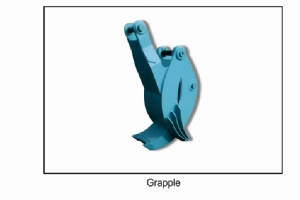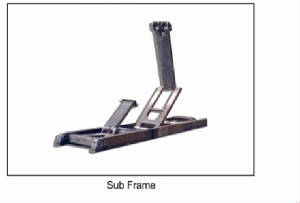 Safety Cabin Guard
Guide Track
Grapple Excavator
Tail Frame Excavator
Bucket Excavator